For Support Please Join Our Discord Server
The quickest way to get into contact with us is through our Discord Server. Please click the Discord icon below to join! Once in navigate to Verify-Here to unlock full access including opening support tickets.

If you wish to use e-mail for support, please contact Support@GPURisers.com, however the quickest way is through our Dsicord Server!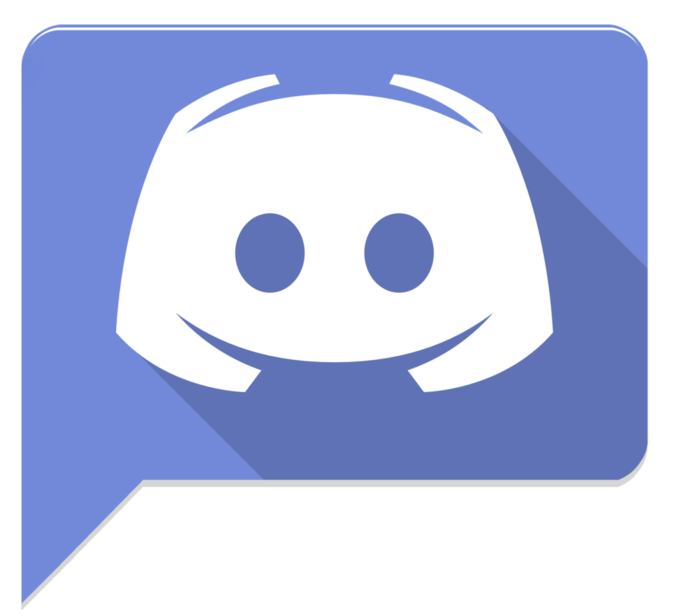 Address:
100 West Cypress Creek Road, Suite 930, Fort Lauderdale, FL 33309
Phone:
575-386-5860 (Non Support)